Glowstick
AI superpowers for Customer Success teams.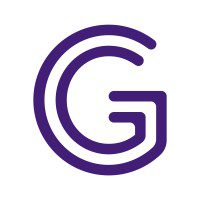 Glowstick empowers customer success teams to find value and revenue expansion opportunities in customer calls.
The technology first records and transcribes calls, allowing you to focus on the conversation and engaging with your customer. It then identifies key themes and insights, supporting you to signal through the noise and get to the core of what customers really want from your business.
As a result, teams are armed with the data they need to bat for their customers and deliver the value they need.