Entrepreneur First invests in exceptional individuals to build startups from scratch.

We believe a few people have the potential to build companies that will shape the future beyond our imagination.

What will you found?
Backed By The
World's Best
Reid Hoffman
Cofounder, LinkedIn & Inflection AI
Reid is the cofounder of LinkedIn, the world's largest professional network, and continues to lead the company as Executive Chairman. In 2022, he cofounded Inflection AI and serves as a Board Member.

Reid is a partner at Greylock, who work with entrepreneurs to build market-transforming companies. Their portfolio includes Facebook, AirBnB, Dropbox and Entrepreneur First. Reid currently serves on the Entrepreneur First board. He also hosts the Masters of Scale podcast and is the the co-author of four best-selling books - Blitzscaling, The StartUp of You, The Alliance, and Masters of Scale.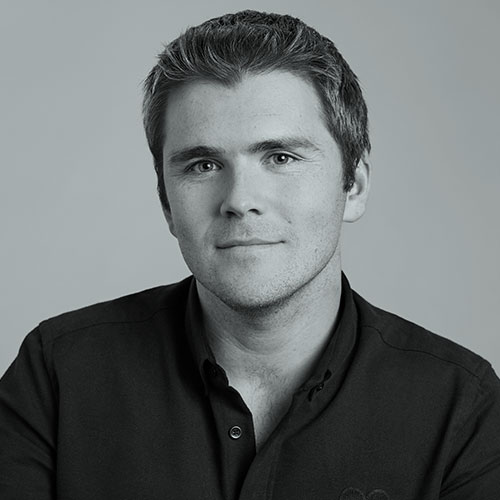 John Collison
Cofounder & President, Stripe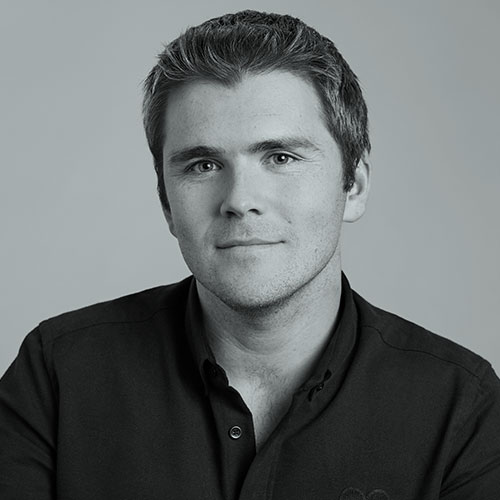 John is cofounder and president of Stripe, building financial infrastructure for the internet. Today, Stripe powers millions of online businesses around the world.

Prior to Stripe, John cofounded Auctomatic, which was acquired by Live Current Media for $5 million in March 2008. Originally from Limerick, Ireland, John splits his time between San Francisco and Dublin, Ireland.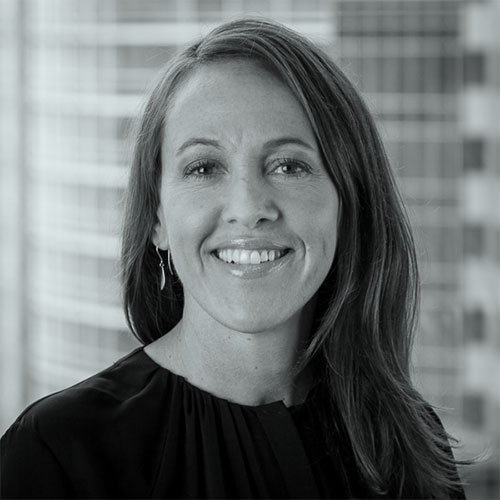 Sara Clemens
COO, Whatnot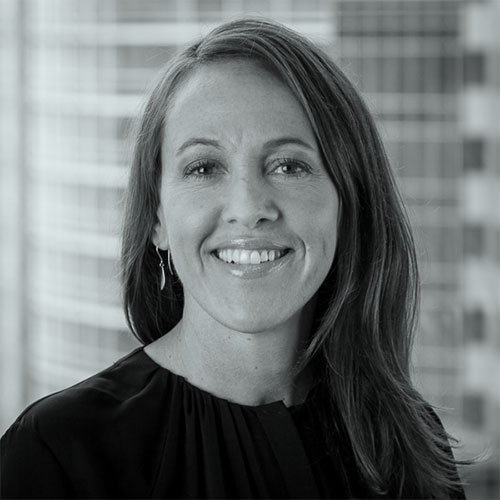 Sara is COO at Whatnot, Senior Advisor to Blackstone Growth, and sits on the Boards of Duolingo, Thorn, and Karat. From 2018 to 2022 she was COO at Twitch, leading the commercial, operations and go-to-market teams globally.

Prior to Twitch, Sara was COO at Pandora. Her efforts in the music industry placed Sara on Billboard's coveted list of Most Powerful Women in Music in 2015 and 2016. She holds an MA with honors from the University of Canterbury in New Zealand.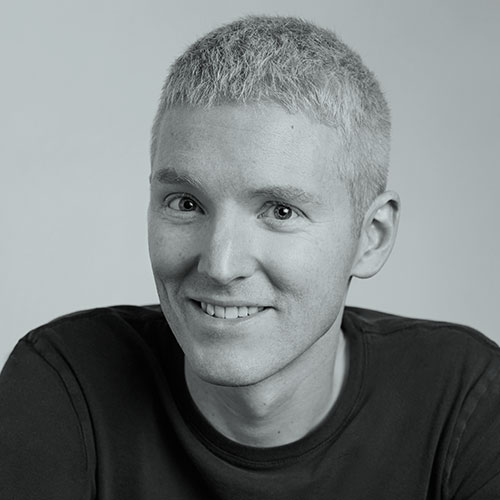 Patrick Collison
Cofounder & CEO, Stripe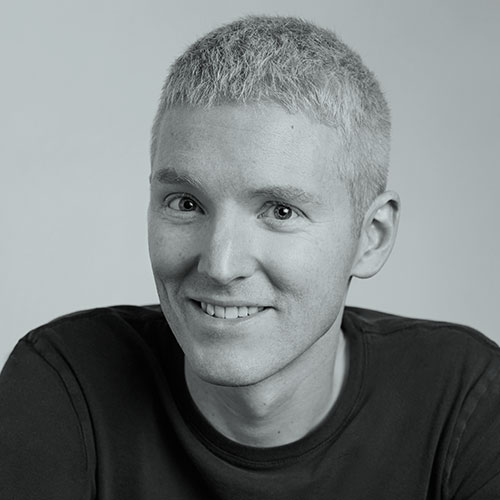 Patrick is cofounder and chief executive officer of Stripe, building financial infrastructure for the internet. Today, Stripe powers millions of online businesses around the world.

Prior to Stripe, Patrick cofounded Auctomatic, which was acquired by Live Current Media for $5 million in March 2008. In 2016, he was named a Presidential Ambassador for Global Entrepreneurship by President Obama. Originally from Limerick, Ireland, Patrick now lives in San Francisco.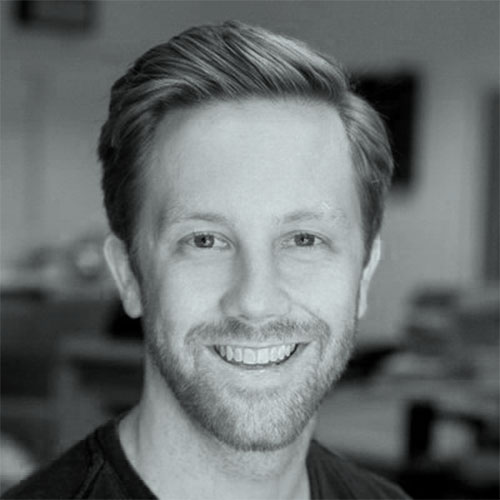 Tom Blomfield
Group Partner, Y Combinator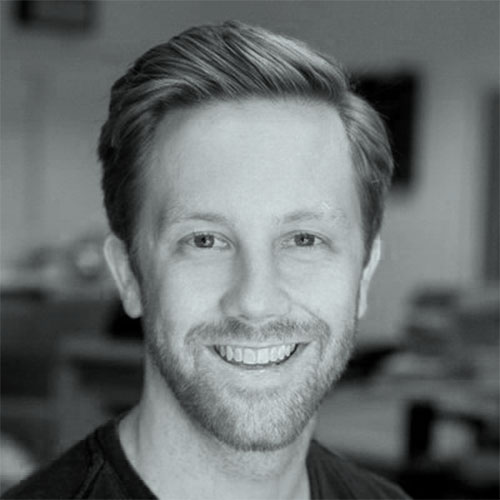 Tom is the cofounder of two billion-dollar fintech companies in the last decade. In 2011, he cofounded GoCardless, an online payments processor for the Direct Debit system. He then went on to found Monzo, one of the first app-based challenger banks in the UK, in 2015.

He is now a group partner at Y Combinator.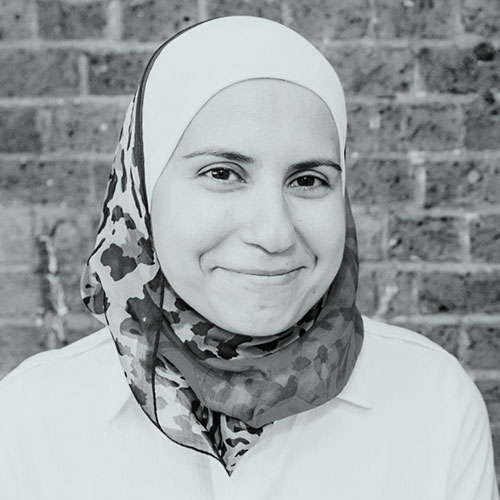 Noor Shaker
Cofounder, Glamorous AI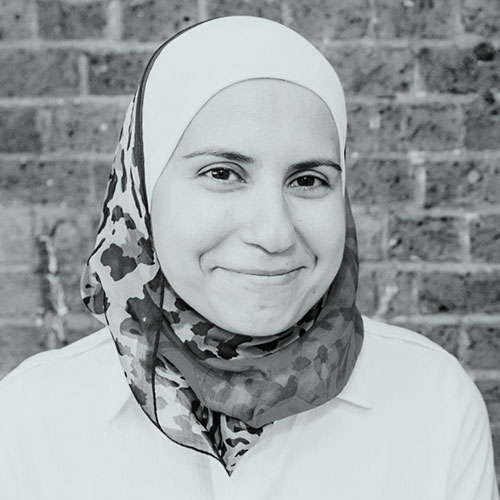 Noor is the cofounder of Glamorous AI, acquired by X-Chem. She was awarded the MIT Innovators Under 35, the Cogx Rising Star Award by the former British Prime Minister and named as one of the top leaders in AI healthcare by Forbes.

She holds a PhD from the IT University of Copenhagen (ITU) in Machine Learning and is the winner of multiple best papers and grants during her academic career.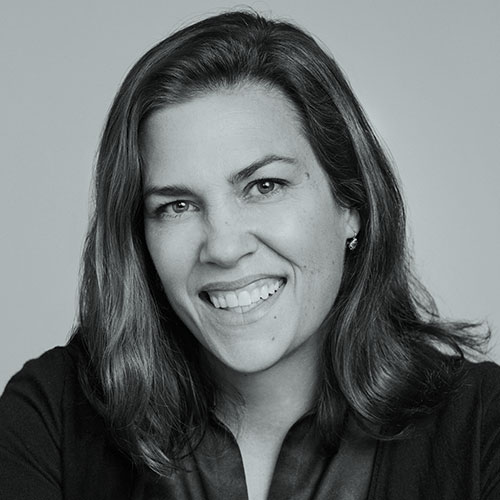 Claire Hughes Johnson
Corporate Officer & Advisor, Stripe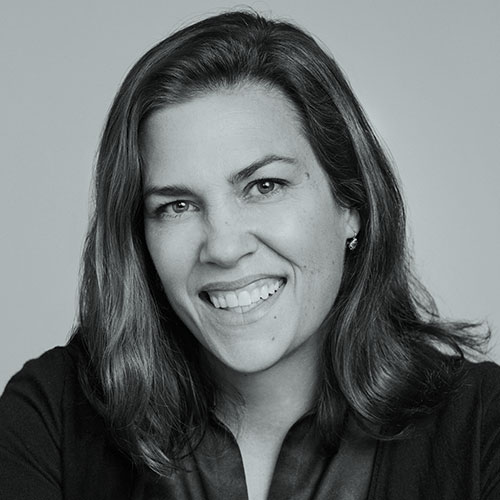 Claire serves as a corporate officer and advisor for Stripe. Claire previously served as Stripe's COO from 2014 to 2021, where she helped the company grow from fewer than 200 employees to more than 6,000.

Prior to Stripe, Claire spent ten years at Google, where she led various business teams including overseeing aspects of Gmail, Google Apps, and consumer operations. She also served as a vice president for Adwords online sales and operations, Google Offers, and Google's self-driving car project.

Claire has a bachelor's degree from Brown University and an MBA from Yale. Claire currently serves on the boards of Ameresco, The Atlantic, Aurora Innovation, and HubSpot.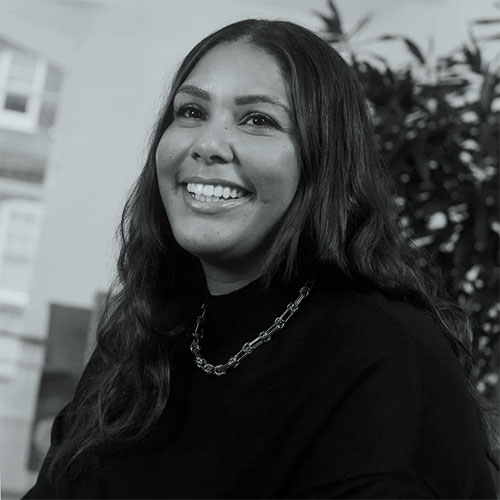 Zoe Jervier Hewitt
Talent Director, Sequoia Capital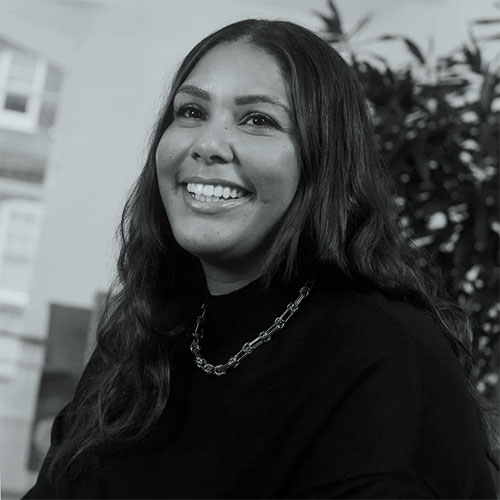 Zoe is Talent Director for Sequoia Capital. The team she leads partners with and advises founders, future founders, and outlier talent in Europe as they build enduring businesses. She previously led Talent at EQT Ventures and worked with hundreds of early stage founders at Entrepreneur First, where she was the first employee.

Zoe studied History of Art at the University of Oxford, is a qualified coach, and is passionate about developing and diversifying the tech leadership landscape.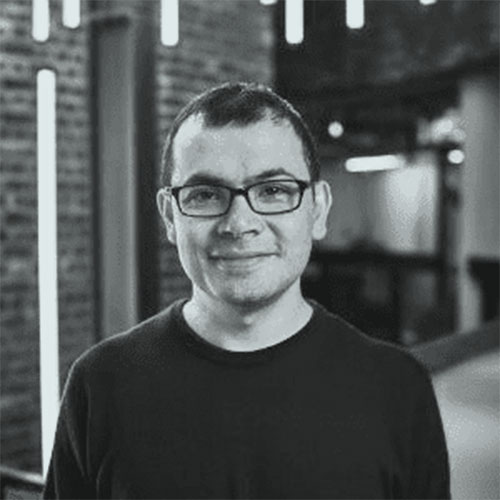 Demis Hassabis
Cofounder & CEO, Deepmind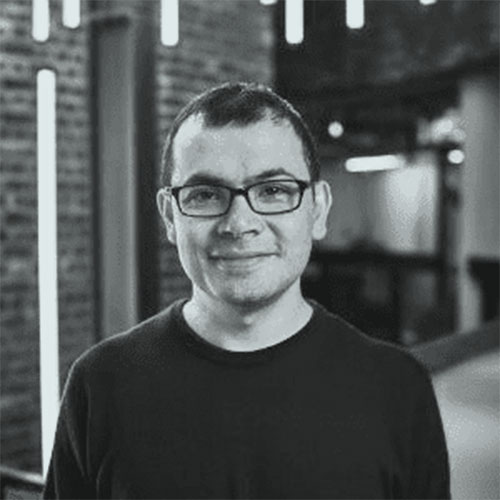 Demis Hassabis is the cofounder and CEO of Deepmind, who are developing neuroscience-inspired general-purpose learning algorithms and were acquired by Google in 2014.

Prior to Deepmind, Demis completed his undergraduate degree in Computer Science from the University of Cambridge, was the founder and CEO of Elixir Studios, and completed a PhD in cognitive neuroscience from University College London. His research on memory and imagination was listed in the top 10 scientific breakthroughs of 2007.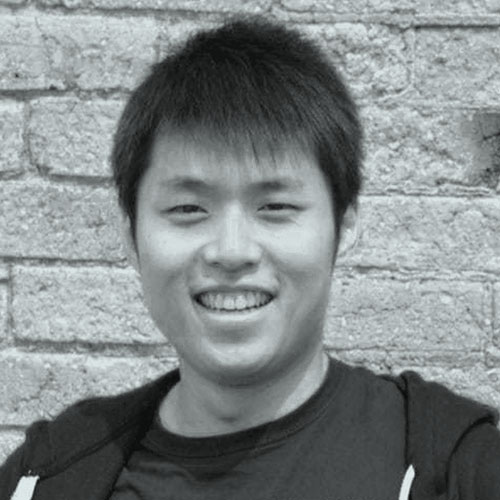 Zehan Wang
Cofounder & CTO, Magic Pony Technology (acq. Twitter)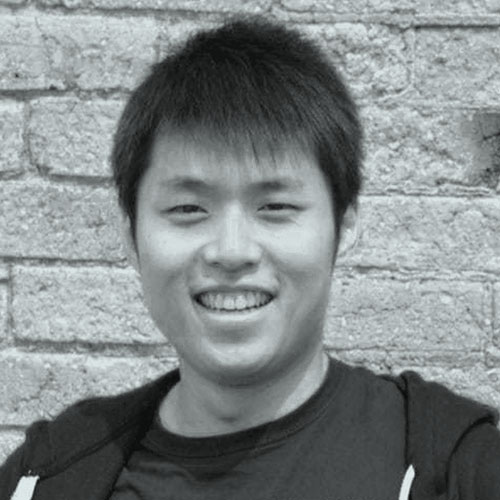 Zehan is the cofounder and CTO of Magic Pony Technology, a video processing startup that was acquired by Twitter. He cofounded Magic Pony Technology with Rob Bishop at Entrepreneur First in 2014.

Zehan holds a PhD in Computer Vision and Biomedical Image Analysis from Imperial University in London.
We identify and invest in
exceptional individuals
. Individuals with enormous potential, insatiable curiosity, and an impatience for impact.
WHO WE INVEST IN