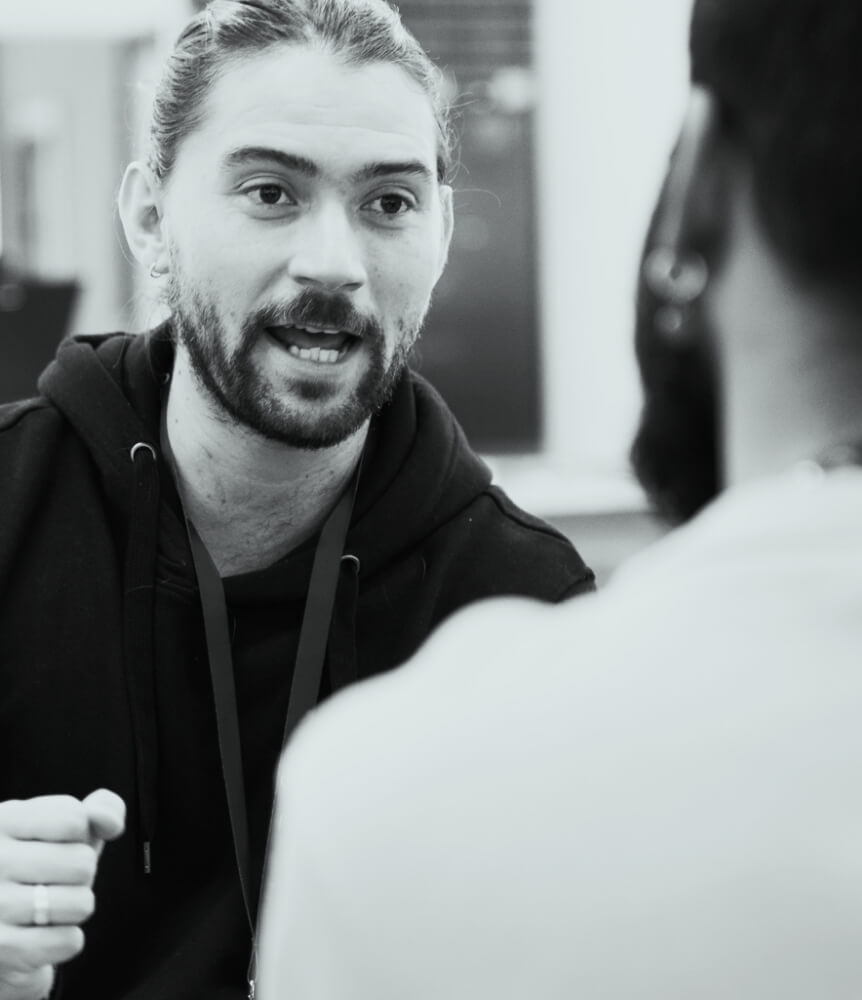 WHO YOU'LL MEET
Often referred to as outliers, we select those that have already achieved exceptional outcomes relative to their peers. This could be by winning every hackathon you've attended, founding your university's Rocketry Society, or earning six figures from online gaming. You'll likely come from a technical background, and have been building and creating throughout your life.  
You're ready to surpass your early achievements and the limits placed on you by others. You're an optimist obsessed with shaping the future, and you want to have globally important impact through founding a technology startup.
We bring you together in a curated cohort, starting with an unforgettable Kick Off Summit. Where your beliefs and ambitions will be pushed further than ever before.
Who we invest in