Arda Biomaterials
Material innovation backed by science.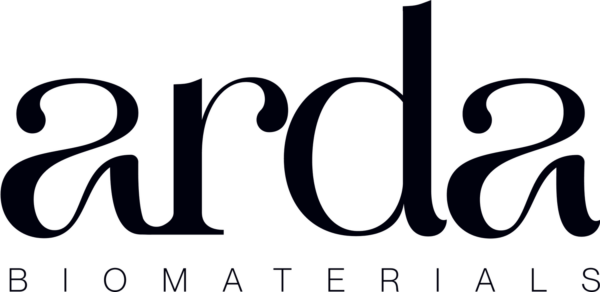 Arda Biomaterials transforms waste feedstocks into smarter, circular biomaterials for fashion, home goods, automotive, and more.
The apparel industry is responsible for over 9% of global CO2 emissions, 20% of wastewater, and the use of over 2 billion animals. The production of leather, in particular, faces fierce and growing opposition from the public, and is becoming increasingly costly for companies operating in this industry.
Leveraging chemistry and materials science, Arda is turning waste barley from the beer brewing industry into New Grain™, a planet-friendly leather alternative whose finish, pattern, and color can be customized just like animal leather. Differently from most leather alternatives, New Grain™ is also plastic-free, and decomposes without contributing to microplastic pollution.
---
Founders
Brett Cotten
CEO
Brett graduated from the University of Cambridge with an MBE in biotechnology, where his studies have taken him into the specialist domain of alternative protein. He published his first book, the Gene-trepreneur, in 2018. 
Linkedin
Edward Mitchell
CTO
Edward graduated from the University of Oxford with a PhD in Inorganic Chemistry, following a First-Class Honors degree in Chemistry from the University of Durham. His research focuses on supramolecular chemistry, nanomaterials and product development. 
Linkedin
Milestones
Founded at Entrepreneur First
Pre-seed ($1.1 million) led by Clean Growth Fund