Aztec
Privacy layer for web3.
Aztec are building the privacy layer for a decentralised world. They're building a first-of-its-kind public-private encrypted blockchain: Ethereum, encrypted. The best of Ethereum smart contracts, with the safety and privacy of encryption.
Encryption is a topic most of us take for granted, but it's silently keeping our data safe, our banks secure and our personal information private. With the rise in blockchain technology we're now into a new era of public information sharing, creating a number of challenges for those seeking to harness this new world. Almost all blockchains today are fully transparent. Anyone can read details of each transaction or see when any account makes a transaction. This allows anyone to verify the correctness of the blockchain, but compromises user privacy and constrains the set of possible applications developers can build.
Aztec Network is a privacy shield for Ethereum. They enable affordable, private crypto payments and DeFi interactions via zero-knowledge proofs. At its core, privacy isn't just a fundamental right, but a creative force for crypto. Their goal is to unleash the full potential of decentralized technologies by building an open, encrypted blockchain network with no compromises.
---
Founders
Joe Andrews
President
Joe holds a BEng in Materials Science from Imperial College London. Formerly CTO of Silicon Valley food tech startup Radish.
Linkedin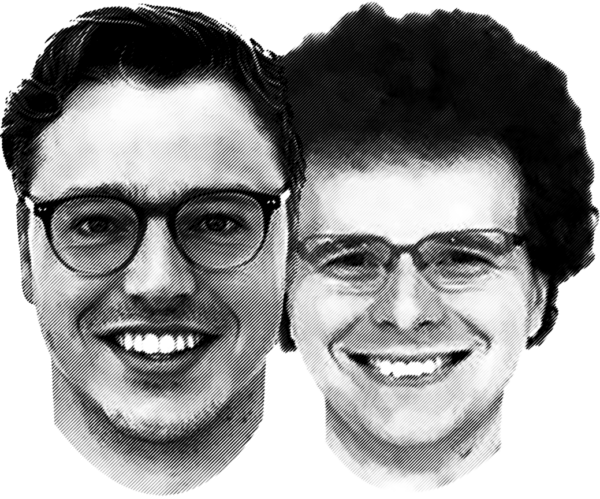 Zac Williamson
CEO
Zac holds a Doctorate in Particle Physics from University of Oxford. Former physicist at CERN and T2K Japan. Creator of AZTEC Protocol, co-inventor of PLONK.
Linkedin
Milestones
Founded at Entrepreneur First
Seed ($2.1 million) led by ConsenSys Labs
Blockchain officially launched
Series A ($17 million) led by Paradigm
Series B ($100 million) led by A16z