Neptune
Robotic cleaning for the shipping industry.
Using their unique magnetic crawler technology, Neptune Robotics enables both above and underwater ship cleaning. They are on a mission to reduce the carbon footprint and fuel consumption of shipping.
Every year, $960 billion is spent on fuel consumption by global merchant ships. Around 18% of the fuel is used to fight resistance caused by bio-mass grown on the ship hull. The term specifically refers to a build-up of microorganisms and other life. That includes a wide range of different creatures, like algae and barnacles. The current solution is to send divers down to inspect and clean the ship hull. This contaminates waters, harms marine life, and is banned in the majority of ports.
Neptune's self-developed and manufactured intelligent robot can conduct an above and underwater hull clean. They map a dynamic path planning in 3D space – above and below water – as well as automatic cleaning operations through its underwater positioning system, precise displacement projection, real-time robot pose capture, 3D map heuristic generation, and massive real-time data cloud computing and monitoring.
---
Founders
Elizabeth Chan
CEO
Elizabeth is a capital markets analyst by training and a self-converted software engineer. She was the eighth employee of a high growth startup in the UK, building products for thousands of patients. Elizabeth holds MA and BA degrees in Economics from Cambridge University.
Linkedin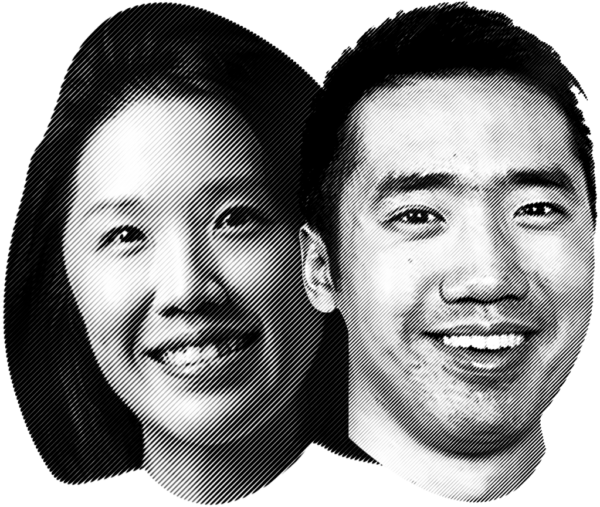 Jacky Im
CTO
Jacky is an award winning robot engineer with five years of experience building underwater robots. Jacky holds a BA degree in Physics from the Hong Kong University of Science and Technology.
Linkedin
Milestones
Founded at Entrepreneur First
Series A ($17.5 million) led by Sequoia China (Now HongShan)