Tractable
AI for accident and disaster recovery.
Tractable's AI-first solution brings the latest computer vision research and machine learning techniques to visual assessment. Using customer images, their technology products enable fast, accurate damage appraisal to help make recovery from accidents up to ten times faster.
Accidents and disasters disrupt lives. The faster the recovery process, the faster that claims can be settled, people can get back on their feet, and livelihoods can be restored. Yet assessing insurance claims can take a human appraiser weeks or even months. This long protracted process isn't just slow but strewn with errors and miscalculations. 
Tractable are now applying their award-winning AI to accelerate other processes involving visual inspection and appraisal. From salvaging car parts to property assessment, they're on a mission to transform the way people live and work across whole industries. With AI they can free employee time for more valuable tasks, improve customer experiences, accelerate repairs and increase recycling – better for all of us, and the planet.
---
Founders
Alex Dalyac
CEO
Alex studied Econometrics at the London School of Economics and previously worked at a hedge fund and at  Rocket Internet. He completed a conversion master's in Computer Science at Imperial College London. Alex has been recognized by Forbes as part of the "30 Under 30 in Technology" list.
Linkedin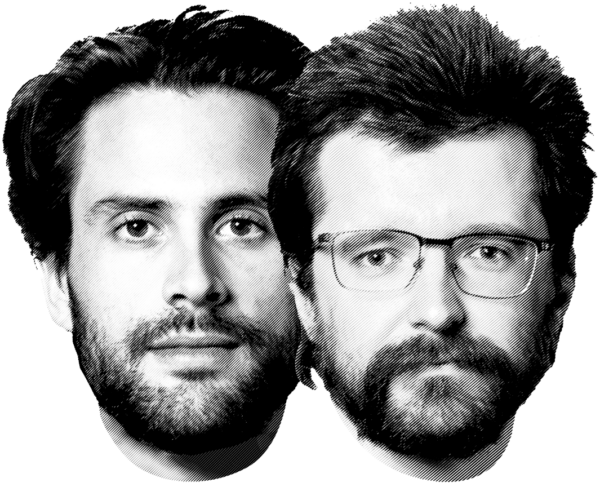 Razvan Ranca
CTO
Razvan completed his undergraduate degree in Artificial Intelligence and Computer Science at the University of Edinburgh, before progressing to the University of Cambridge for his master's. There, he persuaded one the country's leading Machine Learning professors to supervise his studies, wrote poker bots and algorithms, and completed his MPhil with  distinction.
Linkedin
Milestones
Founded at Entrepreneur First
Seed round ($1.9 million)
Series A ($8 million) led by Ignition Ventures
Series B ($25 million) led by Insight Partners
$2 billion in insurance claims processed
Series D ($60 million, $1 billion Valuation) led by Softbank
North American office opens
Series E ($65 million) extension led by Softbank
Transacts over $7 billion of repairs every year