Unitary
Using AI to detect harmful online content.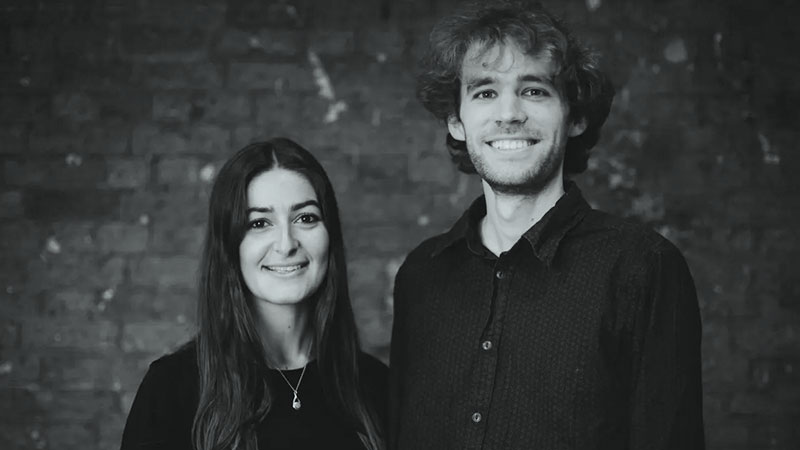 Unitary was founded to help brands and platforms understand every piece of content in detail. They have created pioneering AI and multimodal machine learning methods to interpret and  detect harmful content, and keep brands and platforms safe.
Over 80 years worth of new video footage is uploaded to the internet every day. That's an amount that's impossible for human moderators to review. People in the business of understanding what's safe or not need more efficient tools to keep up with an ever-increasing volume of content. The most effective solution for content moderation is creating automated assistance for human reviewers.
Unitary specializes in video moderation, incorporating visual, audio and textual signals into a single algorithm. They process over 25,000 frames of video per second, with human-level accuracy. That's over three billion images a day. They weave data points into a knowledge graph to create context aware AI that automatically extracts meaning from video, text and audio.
---
Founders
James Thewlis
CTO
James experienced the complexities of content moderation first hand whilst at Facebook and Reddit. He has a PhD in Computer Vision from Oxford, where he developed methods for visual understanding with less manual annotation.
Linkedin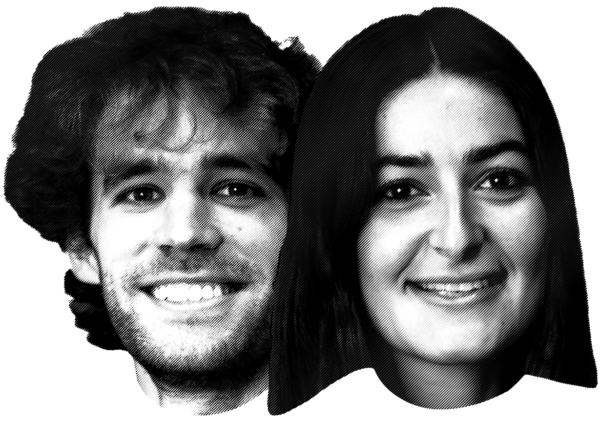 Sasha Haco
CEO
Sasha holds a PhD from the University of Cambridge where she studied mathematics and worked with Stephen Hawking on the black hole information paradox.
Linkedin
Milestones
Founded at Entrepreneur First
Seed ($1.3 million) led by Rocket Ventures
Seed extension ($8 million) led by Plural
Series A ($15 million) led by Creandum