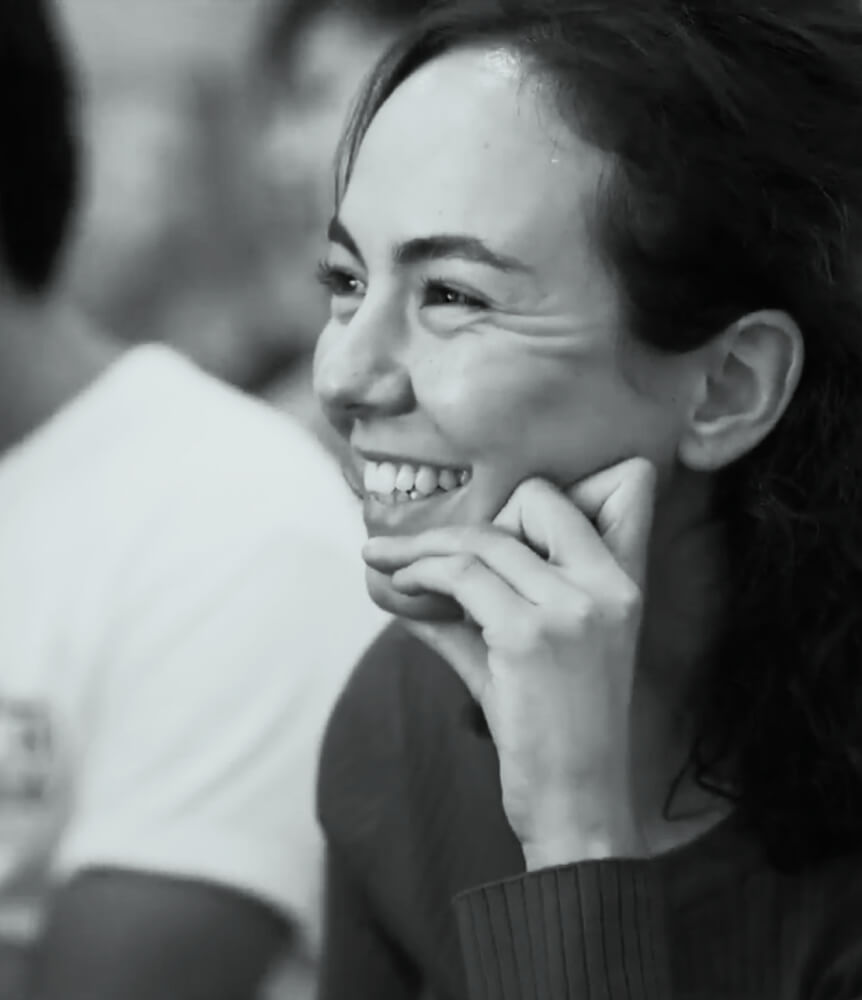 WHO YOU'LL MEET
There is no hiring criteria for a founder. We don't look for particular badges or achievements.  
Exceptional talent can take many forms. Maybe you're frustrated by building another founder's vision at a scale up. Perhaps impatient to see your PhD research get applied. Or bored of building hacky products in your bedroom. We help you understand your potential and turn it into something exceptional. 
Often referred to as outliers, we select those that have already achieved exceptional outcomes relative to their peers. You'll likely come from a technical background, and have been building and creating throughout your life.   
You're ready to surpass your early achievements and the limits placed on you by others. You're an optimist obsessed with shaping the future, and you  want to have globally important impact through founding a technology startup.
We bring you together in a curated cohort, starting with an unforgettable Kick Off Summit. Where your beliefs and ambitions will be pushed further than ever before. 
Who we invest in